Community Update is pleased to present Shulah Oliver with our Commitment to Excellence Award. Shulah is the founder of Selina Bella Strings, a group of professional musicians who have performed at National Awards Ceremonies including events for The Queen and Duke of Edinburgh.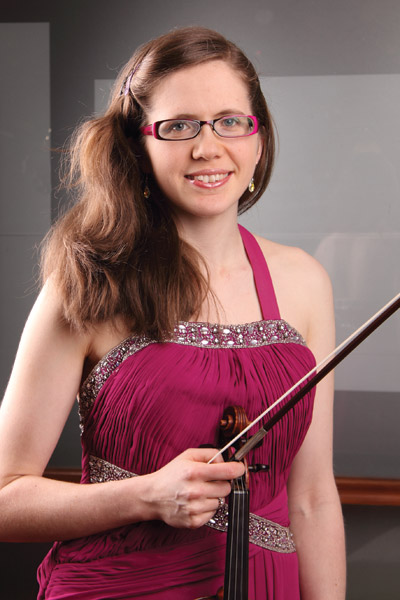 The company was established in 1999, and since their establishment they have become a much sought after group and gained a reputation for always providing an excellent service. Shulah and her group are delighted to perform at a range of events, including: weddings, functions and award celebrations.
In a recent interview with Shulah, we asked what benefits Selina Bella Strings offer their clients that other music groups do not. "My colleagues and I are all professional musicians, committed to providing the best service to our clients. We take the time to discuss the options available and the music choices, so clients have the music they want to enhance their event and add that extra sprinkle of magic."
"Live music is special in so many ways. We often have clients request music that means something special to them and often at events people will come and talk to us about our music and we can frequently play their special requests too. Music is often an integral part to peoples' experiences in life and I guess that's why live music at events can help create a really lovely atmosphere at events of all descriptions."
Shulah told us that the team take pride in providing an excellent, flexible and friendly service that creates a wonderful experience for any event. The team can provide a range of different sized groups to cater for a diverse range of events, from intimate gatherings to large parties.
Since performing, the team have garnered a variety of positive comments, ranging from, "…you played so beautifully – it was an incredibly special moment to hear you begin to play as I was about to come down the aisle" to "fantastic service from start to finish and beautiful performance."
It is clear to see why so many customers flock to Selina Bella Strings' services, so if you would like to get in touch with Shulah, call her on the number listed below. Alternatively, if you would like any more information on Shulah's services, make sure you check out her website.
T +44 (0)1905 412358
www.shulaholiver.co.uk