Community Update is proud to announce that Awesome Technology has received our Best of Britain Award. Established in 2011 by Don Babbs, Awesome Technology was formed by a group of engineers with aerospace, automotive and metrology experience, who defined and wrote engineering software that is now sold and supported across the globe. With the arrival of new technology, such as 3D printing, precision scanners, and laser applications, the company started using and writing software that could integrate these technologies with industrial processes.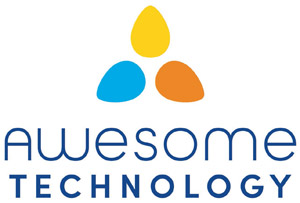 Recognising that the dentistry and orthodontic sector has remained largely manual, Awesome Technology started offering digital dental solutions to increase efficiency and reduce hassle for professionals. Using personal scanners to capture the mouth model and design software to make changes or additions, bridges, caps and braces can be produced with a 3D printer, either in a laboratory or in the dental clinic itself.
This gives dentists the ability to print the braces themselves, rather than having to go through a laboratory, therefore shortening the cycle for dentists and making the whole process easier and hassle-free; patients can arrive in the morning and receive their braces in the afternoon of the same day.
"Digital dentistry is a relatively new development," explained Don. "The 3D printing works by using liquid resin, which turns solid after being exposed to UV light. The resins that can be placed into the mouth have only been around for about six months, so we are really on the cusp of innovation with this technology."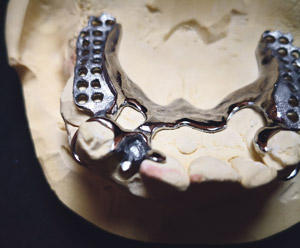 Awesome Technology maintains a consistent presence at a variety of trade shows, such as ExpoDental and Digital Dentistry. "We always find these very beneficial, because it means we can connect with dentists, most of whom are unaware of the technology we can offer," Don told us. "We're working to educate professionals on the capabilities of our technology and how it can revolutionise the way they work." Indeed, the future is nothing but bright for Awesome Technology; there are new developments all the time in the industry, with innovative technology being released at an exponential rate, and Awesome Technology is committed to staying up to date with the latest developments.
If you would like to find out more information on how Awesome Technology can help you, head to their website or get in touch using the contact details below.
T 01242 370453
M 07887 542716
info@awesometechnology.eu
www.awesometechnology.eu