In this section of Healthcare Today, we have chosen to award Springfield Health Care with our Commitment to Excellence Award. With a history of over 50 years, Springfield Health care was founded by Graeme Lee, the current CEO's, parents. Originally starting with one care home based in Leeds, the business has since gone from strength to strength seeing an expansion of 6 home care offices, 2 Care Villages and 3 Home's throughout North and West Yorkshire, Humberside and the North East.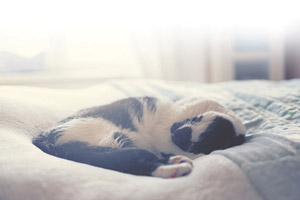 The company provides excellent healthcare, supporting people to live within their own home, enabling them to maintain an independent lifestyle. Working closely with adults who require support to maintain their independence, their services offer care solutions in an environment designed to make you feel like a person, not a patient. Springfield Healthcare provides both live in care and clinical services which can be delivered in the client home or within their own Care Village. With treatments ranging from short, medium or long-term care solutions, Springfield Healthcare provide people the dignity of receiving bespoke treatment, catered to the individual's needs.
A recent development for Springfield Healthcare is their new live-in village in York, called The Chocolate Works. An award-winning residential, nursing and dementia care community, The Chocolate Works benefits from Springfield Healthcare's 50 years of experience to provide excellent care within its picturesque, unique, historic building. Leading the way in independent healthcare, The Chocolate Works has a buzzing environment and includes a market place with a fully accessible coffee shop, pub, shop, cinema, hairdresser, gym and even spa facilities. Full luxury is a guarantee, whilst also being supported by fully qualified staff which excel in providing personalised care for its residents.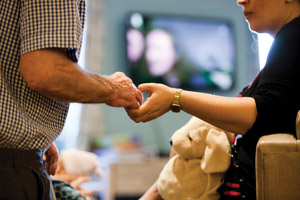 Striving to deliver first class, high quality care within the heart of the community, Springfield Healthcare embodies the definition of providing excellent health care services whilst maintaining the individual's integrity, independence and respect. With a team of health care workers providing services around the clock, their commitment to excellence is prominent throughout all of their services and staff.
Some of the testimonials expressed to us from clients included, "Very happy with care, the staff are very kind and nice. They always make me smile and make me feel better when they have been." One relative told us, "The staff are positive and they brighten up my mother's day; she is always a lot brighter when they have been."
For any further information, please see below:
T +44 (0)1904 655422
www.springfieldhealthcare.com