Community Update is pleased to announce as the winner of its Best of Britain Award, the White Horse and the Fox and Hound.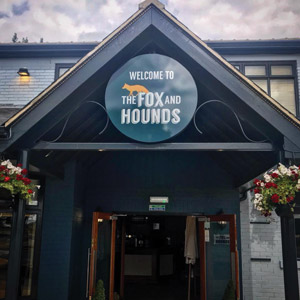 When Wade Armitage and his sister Zoe Fox purchased the White Horse pub, just over a year ago, the windows were boarded up, the doors were locked, and regulars were nowhere to be seen. Two years later and the White Horse is seldom empty, much like the pair's second publican expedition, the Fox and Hound.
With 15 years of experience managing pubs between them, Wade and Zoe have rethought, reshaped and reformed two pubs that, until their intervention, were on their last legs. The White Horse, based in the quaint Ledston, 10 miles from Leeds, is a 15th century coaching inn, and Wade and Zoe have kept it as traditional as one would hope. Serving rustic, locally sourced meals, and often hosting events and gatherings for the Ledston villagers, the White Horse has firmly established itself as a member of the community.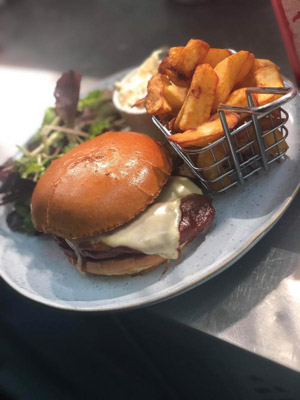 12 miles South of Ledston, the White Horse's sister pub can found: the Fox and Hound. The Fox and Hound has adopted a somewhat less traditional approach to business. With a more modernised menu, décor and drink options, the Fox and Hound is the other end of the spectrum to the White Horse, and is demonstrative of Wade and Zoe's versatility. Wade Armitage told us "the Fox and Hound is somewhere in between gastro and traditional," which bodes well for both pie and burger fans. Wade and Zoe like to keep people on their toes, and aim to alter the pub's menu at least four times a year.
If you ever find yourself in the West Yorkshire area, and in need of a drink, and perhaps some food, be sure to visit one (or both) of Wade and Zoe's fine establishments, you won't regret it. For more information on bookings, menus and directions, see the information below.
T 01977 550171 (White Horse)
T 01977 620644 (Fox & Hound)
www.whitehorseledston.co.uk