The Wiltshire Farm Foods franchise based in Essex, is part of a nationwide network of franchises. With 82 franchises, Wiltshire Farm Foods headquarters is based in Trowbridge Wiltshire.
The franchise based in Essex, primarily delivers to East London and are industry leaders in the production and delivery of delicious and varied frozen meals made with fresh, ethically sourced ingredients. With over twenty-five years of experience, Wiltshire Farm Foods have an impressive range of meals available, a whopping three-hundred.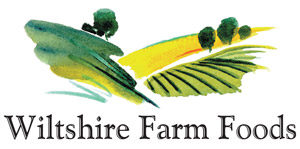 Every appetite and taste is catered for at Wiltshire Farm Foods, and this is reflected in the range of meals offered. For example, customers can choose between three meal sizes: Hearty (for when you're hungry), Main (ideal for everyday), and Mini (comprising light meals and snacks). Those at Wiltshire Farm Foods truly believe everyone deserves delicious, healthy and nutritious meals. That's why the company offers a Free From Range and Gluten Free Range.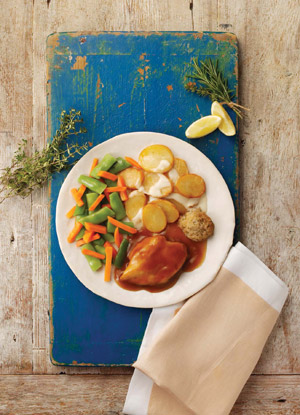 For those with food intolerances and allergies, the meals from the Free From Range are all free from: gluten, egg, fish, nuts, peanuts, celery, mollusc, crustacean, lupin, sulphites, sesame and milk (and milk derivatives). Moreover, their Gluten Free Range is comprised of more than 150 meals and meet the strict legal standards set by Coeliac UK.
What really sets Wiltshire Farm Foods apart from the rest is its commitment to deliver a friendly and genuine service to the customer. That means no contracts, no hassling phone calls or emails, just an honest service. That's why Wiltshire Farm Foods employ only local delivery drivers who are respectful, friendly and reliable. Meals are delivered by hand to your door, and delivery drivers are more than happy to go the extra mile and help take food into the customer's kitchen or pack it away if required to do so.
The entire service is designed with the customer in mind, that's why meals are packaged in a way which allows them to be cooked as delivered. There's no extra packaging to be removed first. This allows customers with conditions such as arthritis to cook their meals as easily as possible. Film lids are designed to be easily removable with the same idea in mind.
For more information please contact:
T 0800 077 3100
eastlondon@wiltshirefarmfoods.co.uk
www.wiltshirefarmfoods.com